Bynum's Steakhouse Wine List
Cupcake Moscato
Bright and full of finesse, alongside marscapone cheese, fresh berries, cream, with vanilla bean poached pears
Hogue Late Harvest Riesling
Zesty aromas of orange, lemon-lime and peach are followed by flavors of tangerine, apricot, and a trace of mineral
Caposaldo Pinot Grigio
Dry crisp vibrant texture, with medium body, and delicate aromas of almonds, apples, white fruits.
The Seeker Sauvignon Blanc
Red currant, passion fruit and spearmint combine for an intense bouquet and a palate that has prominent fresh acidity which is balanced by intense fruit characters of lime and apple.
Estancia Chardonnay
Bright Tropical notes and stone fruit with soft touches of toasty oak and cream accentuate the lingering mineral finish.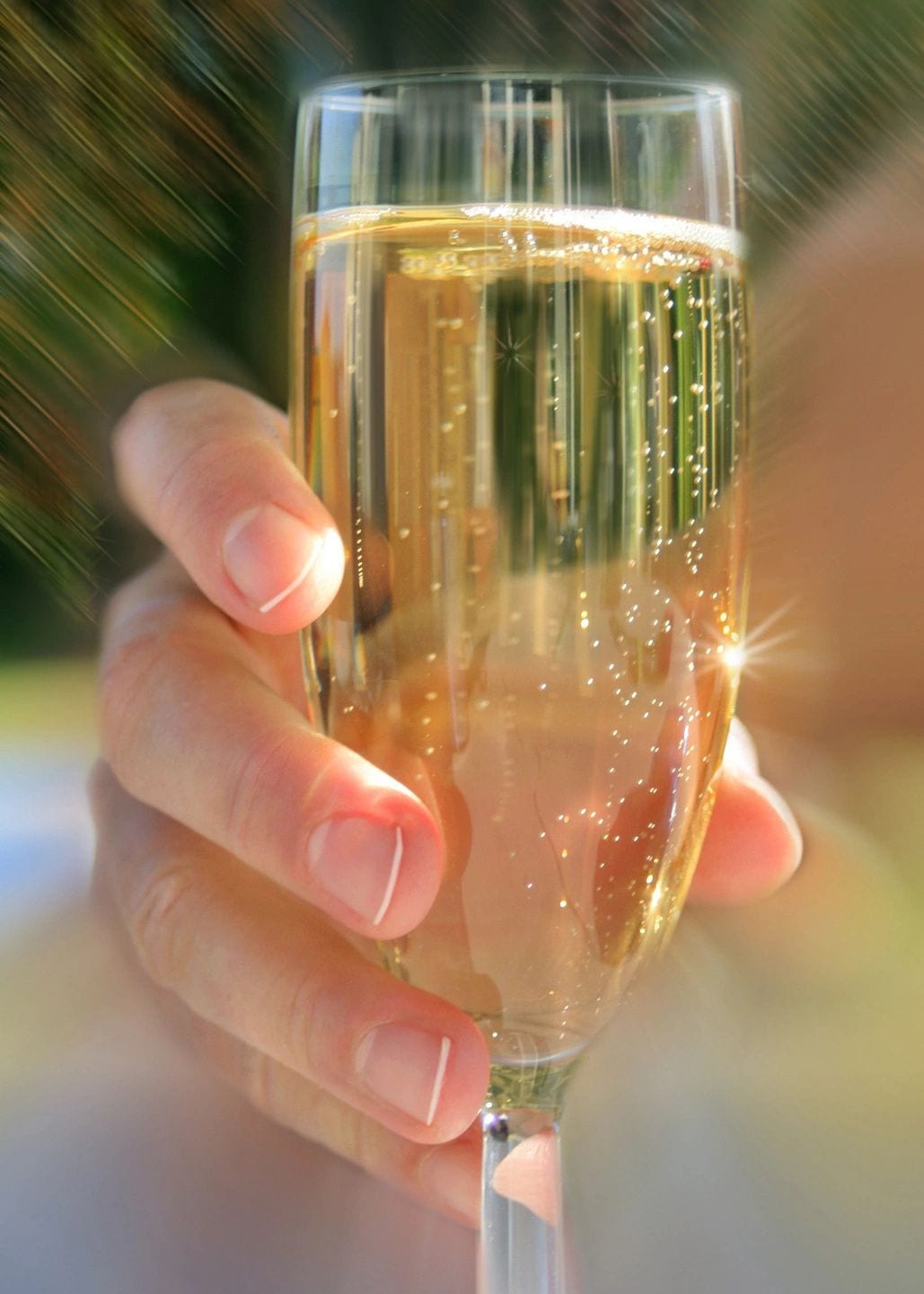 Bynum's Cabernet Sauvignon by Chateau Thomas
Dry and supple with hints of oak and cherry.  A big red wine that complements any of our big steaks.
Clos Du Bois Cabernet Sauvignon
Bright and juicy with well integrated layers of blackberry, plum, mocha and clove spice.
The Dreaming Tree Cabernet
Aromas of blackberry, cherry, and cassis are wrapped in toasted caramel and soft mouth filling tannins.

Robert Mondavi Winery Napa Cabernet Sauvignon
Warm vanilla and star anise around a powerful mid-palate of vibrant blackberry and currant flavors.
Rodney Strong Reserve Cabernet
Aromas of blackberry, cocoa, and currant lead to a rich mouthfeel, complete with black cherry, cassis and cedar.
Brazin Old Vine Lodi Zinfandel
A core of intense, dark plum and cocoa rock the palate, while balanced acidity and tannins and complexity, concentration and depth to the finish.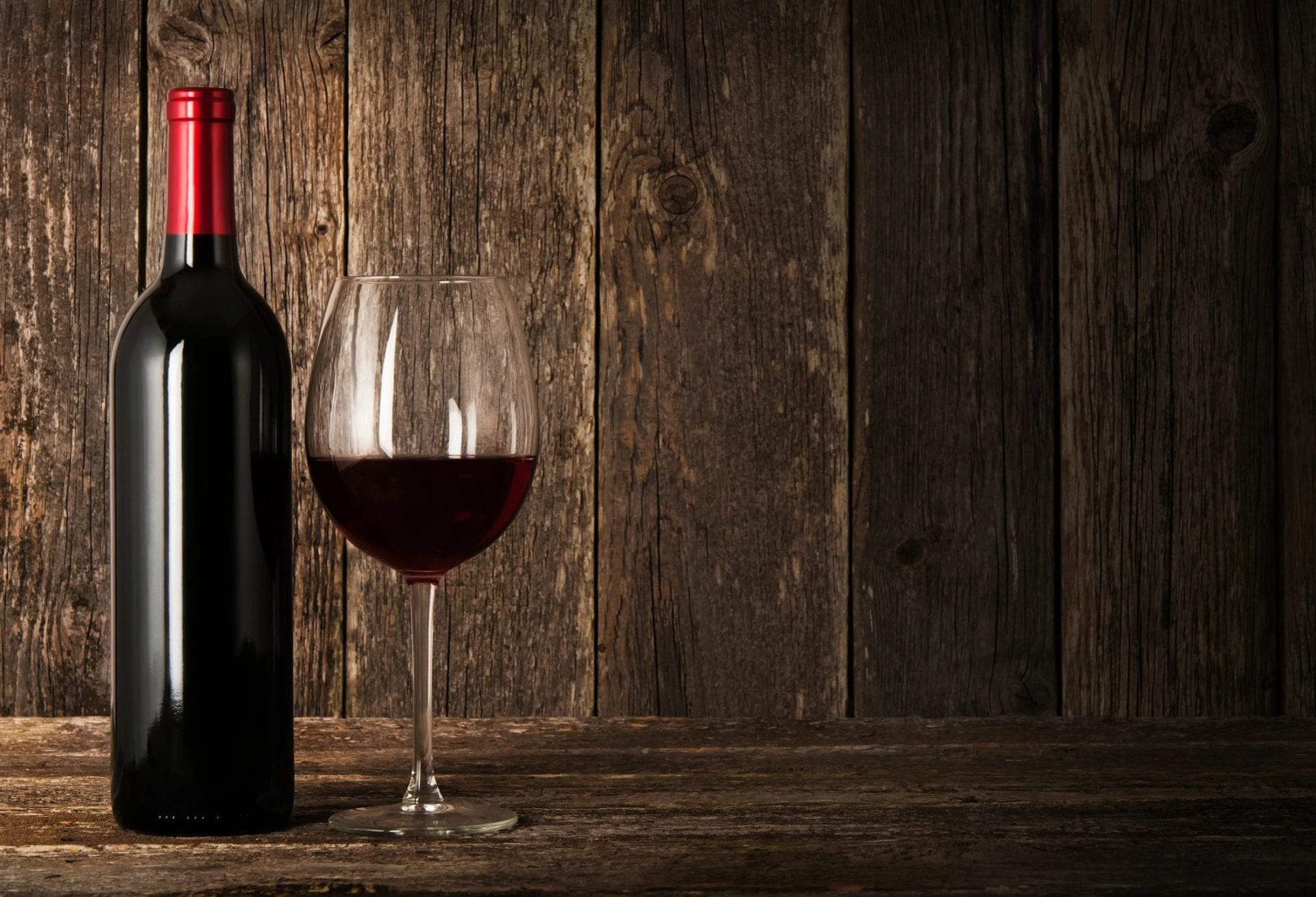 Woodbridge by Robert Mondavi
Cabernet Sauvignon, White Zinfandel, Pinot Grigio, Chardonnay, Merlot